phase 1 / start-sequence
it hasn´t been late enough yet. some units were still in movement consistently. though the illumination in this obviously distanced environment did not spend enough light to recognize the lines in the expressions of their faces. nevertheless this commencing process seemed to generate something more all-embracing as could ever be expected from outside.
phase 2 / work101
the units started their work. for days. for weeks. over months. they were working meticulously – once they were seen filled with emotion in melancholy, the other moment nearly technically mechanical. fast and efficient, concentrated they went to work. quickly, getting to the point. it still came across so unreal, that indeed such units fullfilled one single deed. lo and behold – it took contures! it seemed almost uncomprehensible, what at a later view was received disbelievingly by the outside world.
phase 3 / disillusion / dimensionsbruch
living units in living change still appear and disappear to celebrate cooperation within the kollektiv.net – nearly invisible. while they are part of this morphing sound-construction, they partially loose old-sound-contact. this opens new pathes. so – it still hasn´t been late enough: watching each other, suspecting each other not to be concentrated enough, suspecting each other not to take part, not to merge in the final conclusion – but exactly in climax of suspision the outstanding flashes on! just for a moment – there it is! there it was! that´s what the units were searching for! gladness, vision, pleasure – new great music seems to grow up – apparently out of nothing.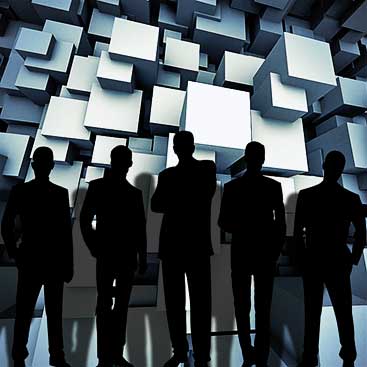 structure
Involved units: 12
kollektiv-unit 5422….lyrics / vocals
kollektiv-unit 5022….mixing / sound / media-art
kollektiv-unit 262….rhythm / sequencing
kollektiv-unit 438….arrangement / programming / media-art
kollektiv unit 454….lyrics / spoken words
kollektiv unit 392….lyrics / vocals
kollektiv unit 126….vocals
kollektiv unit 128….vocals
kollektiv unit 820.…vocals / saxophone
kollektiv unit 610….vocals / programming
kollektiv unit 4220….lyrics
kollektiv unit 210….vocals
inspiration
Basic sound of the 80s and
Joy Division, Sisters Of Mercy, Fields Of The Nephilim, New Order, Bhorgesia, A Split Second, The Cure, David Bowie, Clan Of Xymox, Radiohead, Front242, Frontline Assembly, The Mission, Siouxsie And The Banshees, Nina Hagen, Jean-Michel Jarre, Johann Sebastian Bach, Iamx, Kraftwerk, Tangerine Dream, Skinny Puppy, Muse, System Of A Down and much more.